Infrared Sensor (AIR111)
Infrared Detector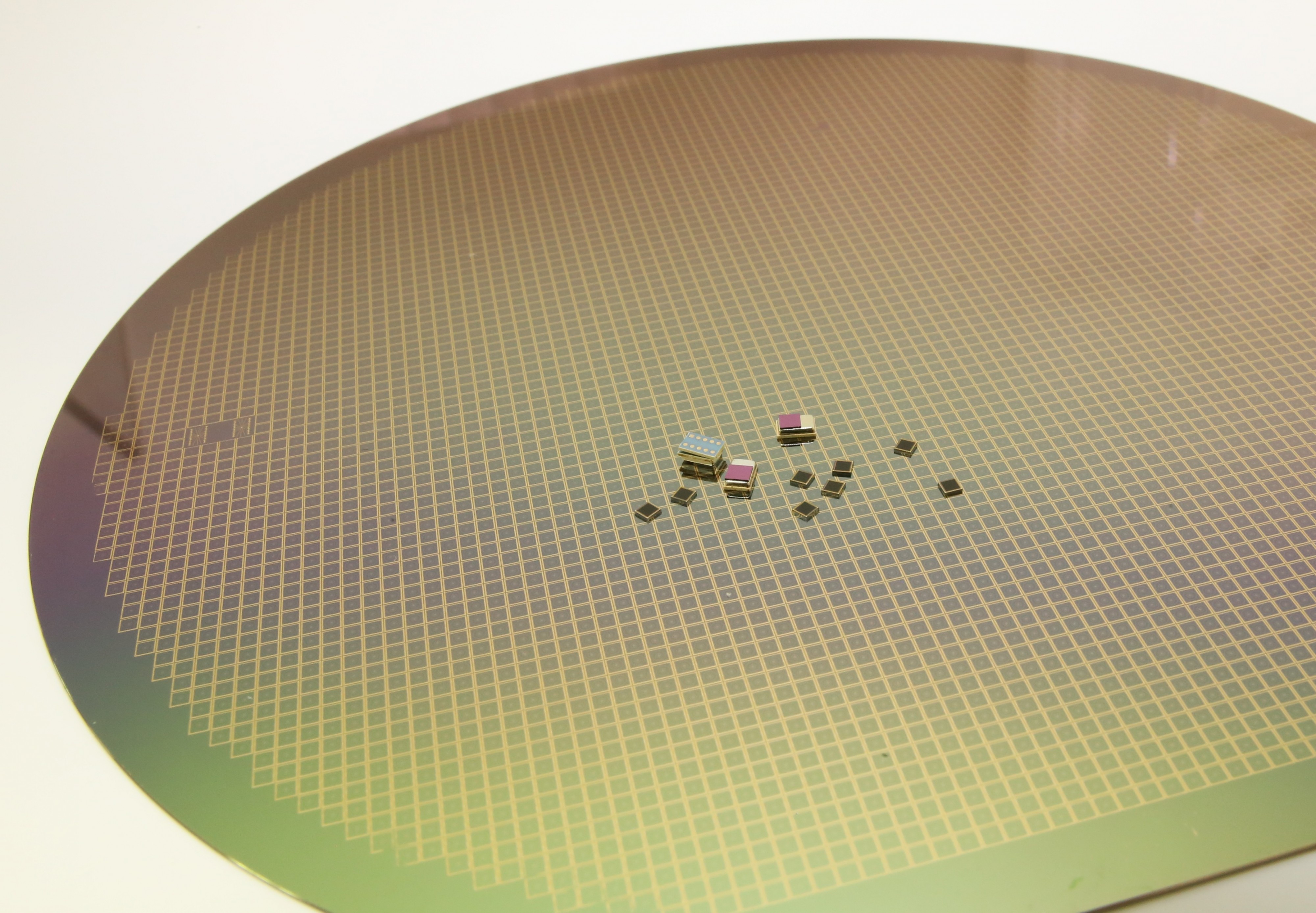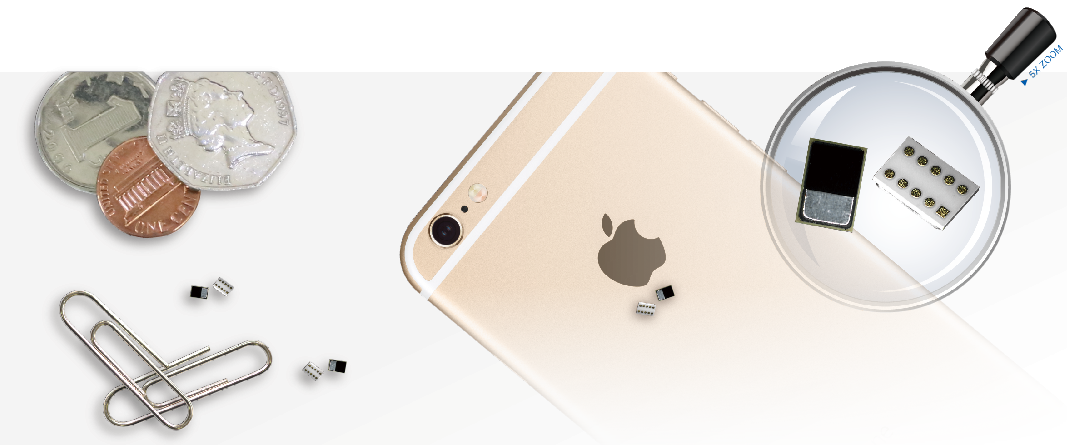 Features
GAM Sensor's infrared sensing technology is playing a vital role in creating a healthier, easier and safer tomorrow. GAM Sensor has gained worldwide recognition for the design and production of high-performance thermopile detectors and sensor modules that contribute to safeguarding homes, saving energy, and providing convenience. From motion and presence detection to gas detection, and thermometry and indoor climate control applications, GAM Sensor's infrared sensing technology and growing infrared sensing range are meeting your challenges. Our technology senses what you need for your cutting-edge applications.
The GAM Sensor thermopile sensor consists of an array of nano-thermoelements (Graphene & TMD), which forms a sensitive membrane covered with an IR-absorbing material. IR transmissible filter is suitable for motion control, fire detection and other thermal detecting applications. GAM Sensor serves various hermetical packaging for your applications. The AIR111 output signal is directly proportional to the incident radiation power largely independent from the wavelength. Our nano-material technology guarantees a highly reliable quality and gives you the best price for your applications.
GAM Sensor now offers Thermopile Detectors in compact SMP packaging. This enables standard SMT assembly processes and provides for small dimensions. These detectors are equipped with an internal thermistor as a temperature reference for thermopile temperature compensation.
Advantages
Small SMP Packaging (2.3 x 3.4 x 1.2 mm) with ROIC
Smallest Die: 1.0 x 1.0 x 0.3 mm (or 1.6 x 1.6 x 0.3 mm)
Self-Temperature Compensation
Continuous Temperature Monitoring
High Reliability & Stability
Low Cost
Real-time motion detection
Technical Details
* NOTICE : The contents of this manual are subject to change without prior notice.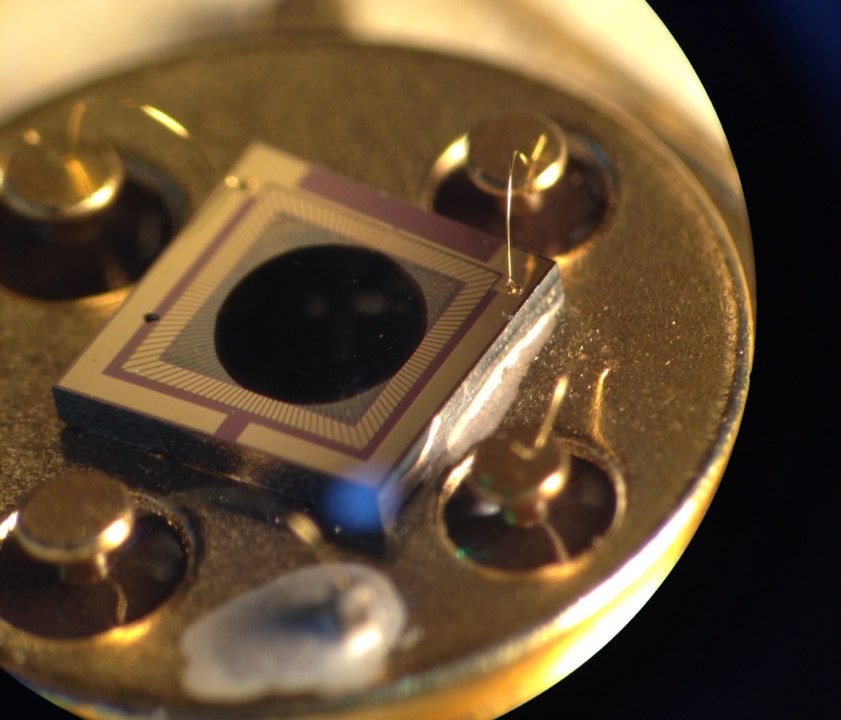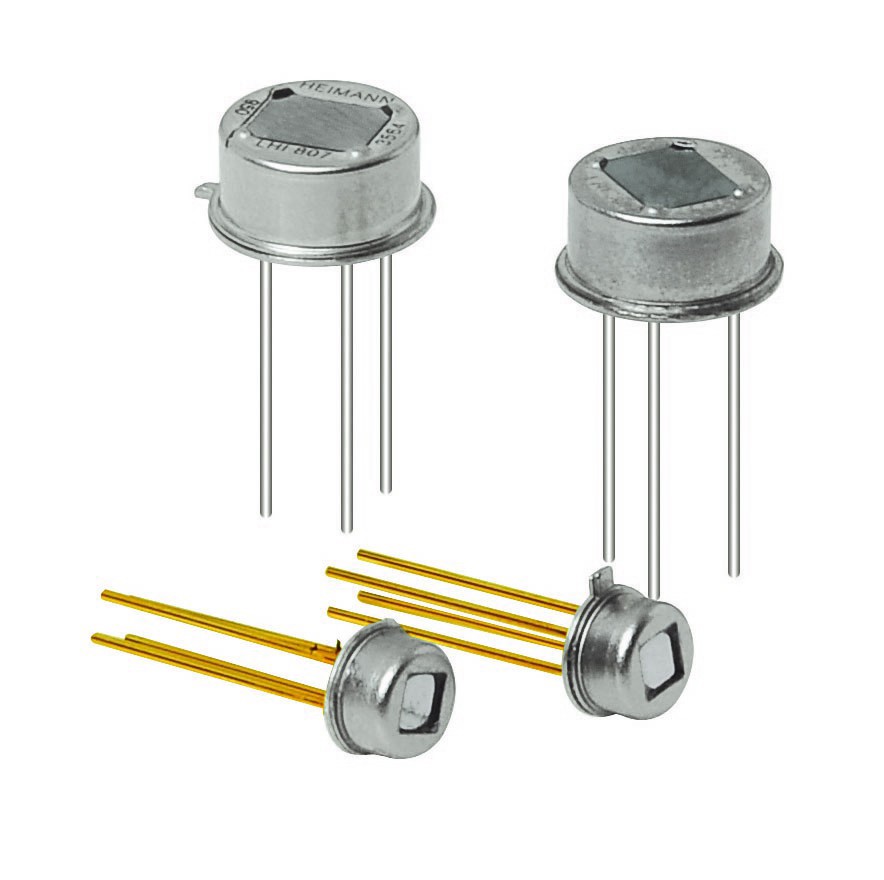 Infrared Array Sensor Demo
Applications
Indoor Home Safety and Security
- Our Infrared Detectors monitor fire and trigger intrusion alarms, contributing to more secure homes.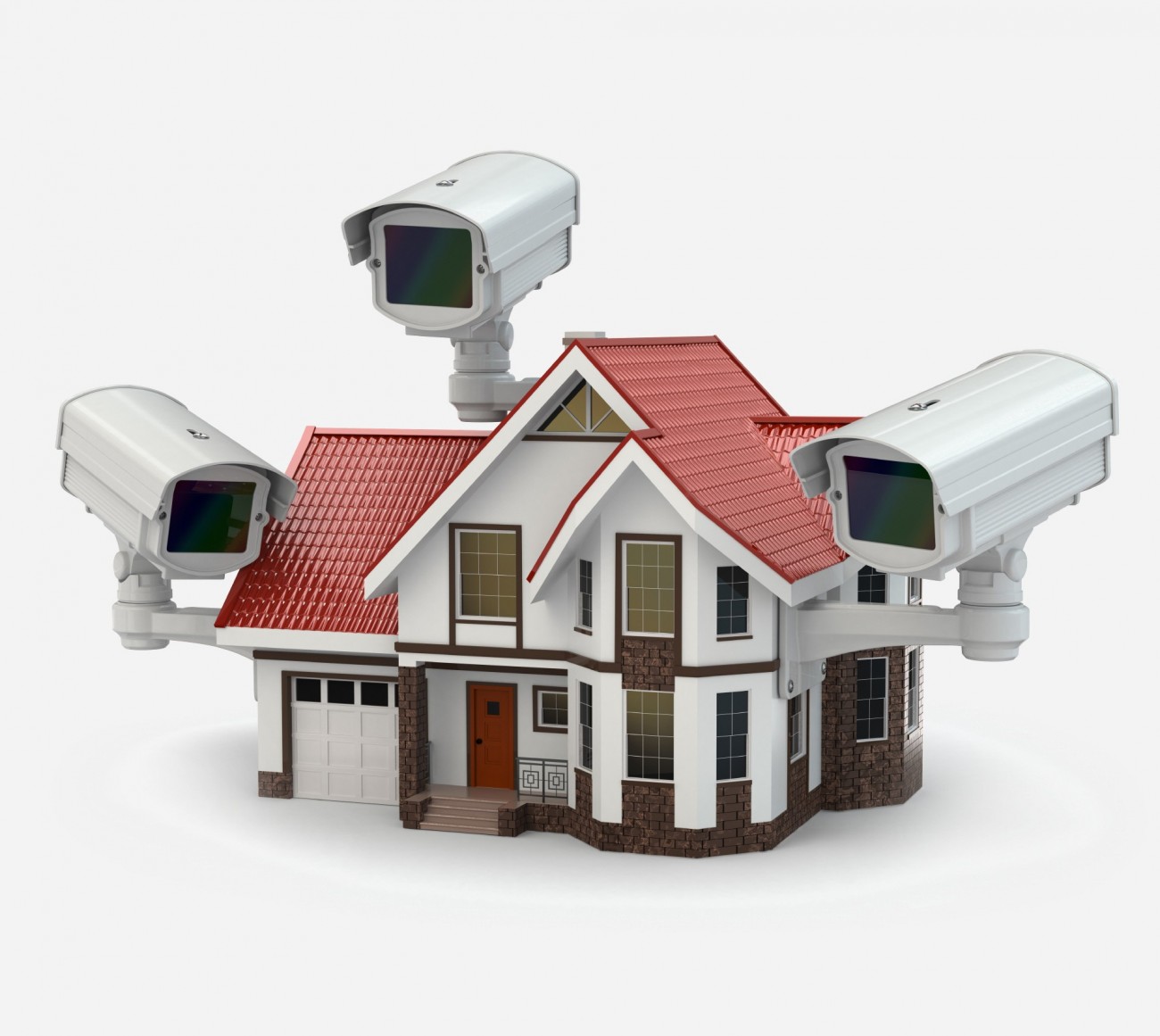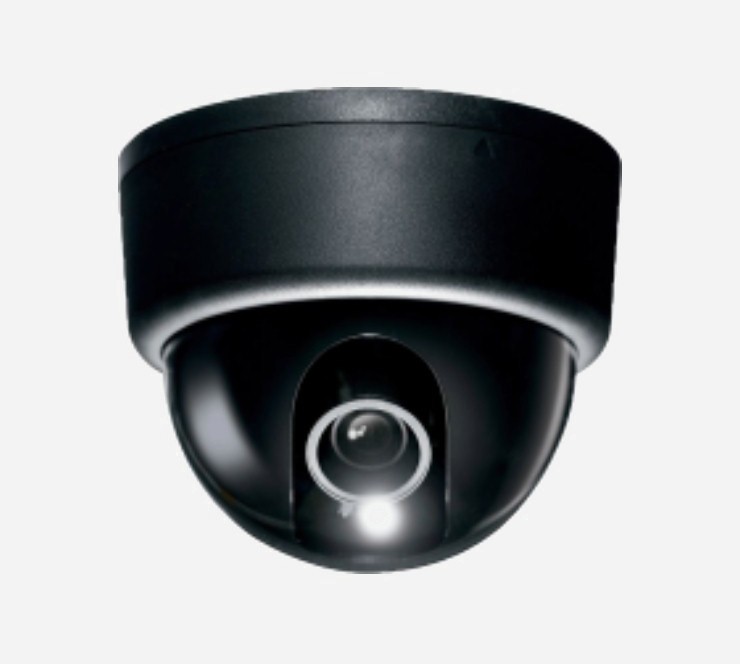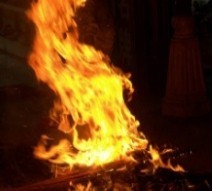 Energy Conservation and Comfort
- A great deal of energy is consumed in homes, public buildings, parking lots and public spaces. Infrared Detectors for presence detection (Motion sensor light, control air conditioning systems) contributes to reducing carbon dioxide emissions and lowering energy consumption.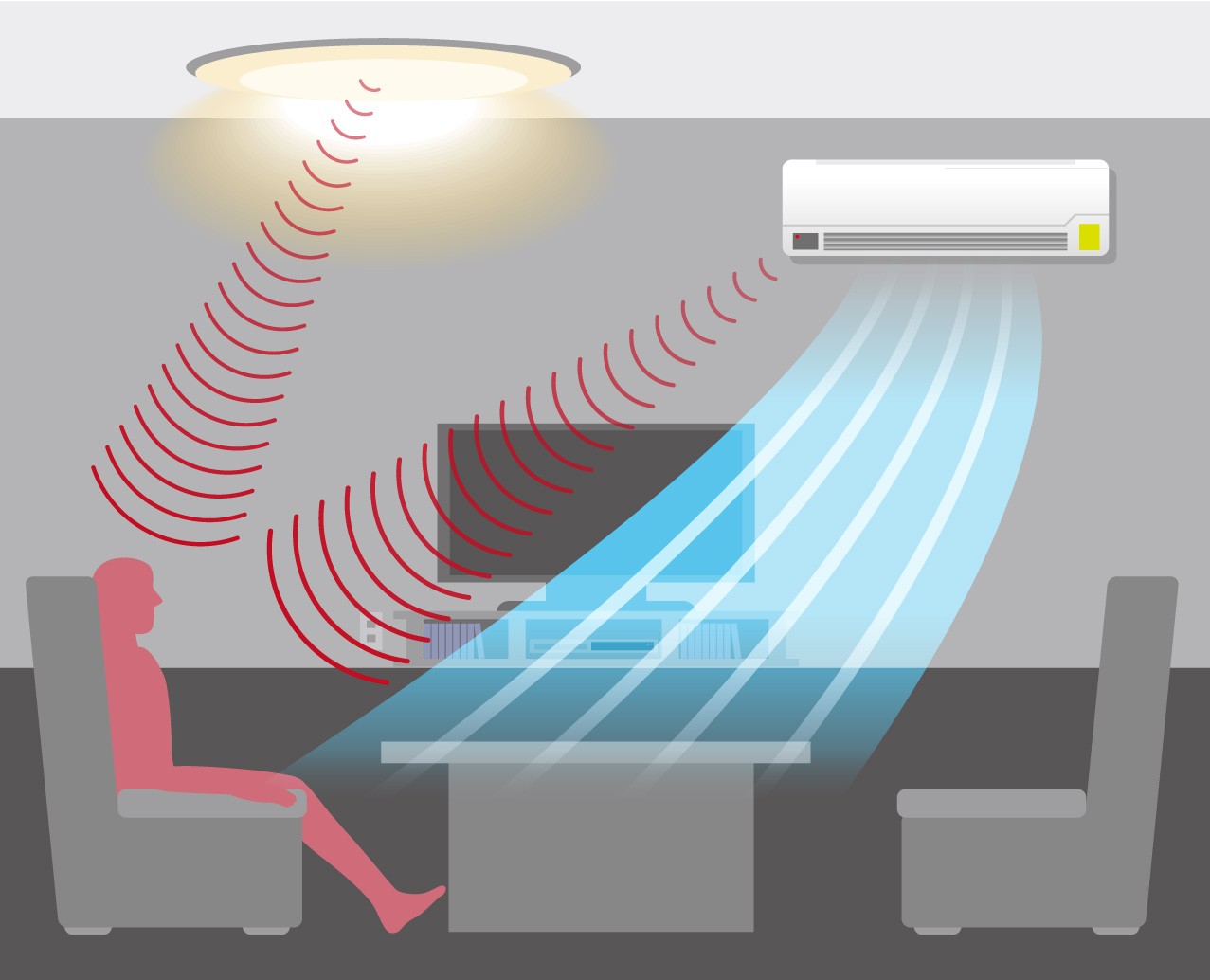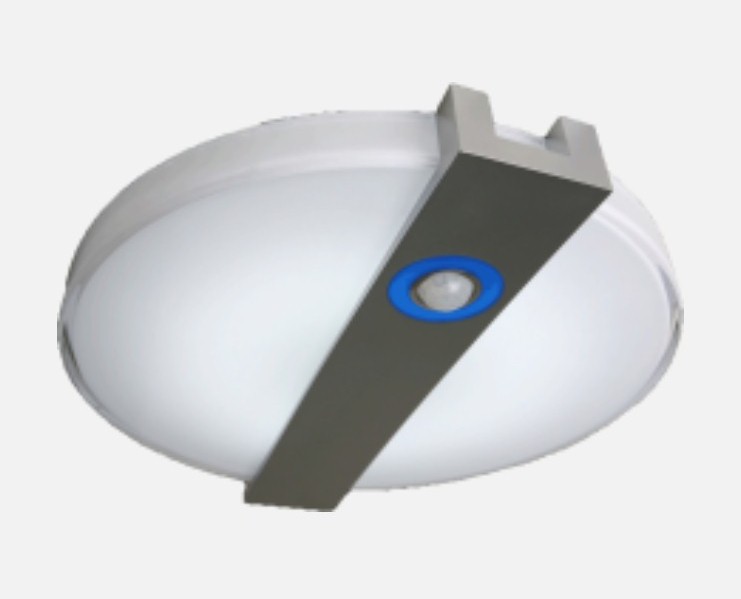 Home Appliances Applications
- Our infrared components enable a healthier and safer process for food through a variety of home appliances, including microwave ovens, induction heater cooktops, toasters, refrigerators, and exhaust hoods.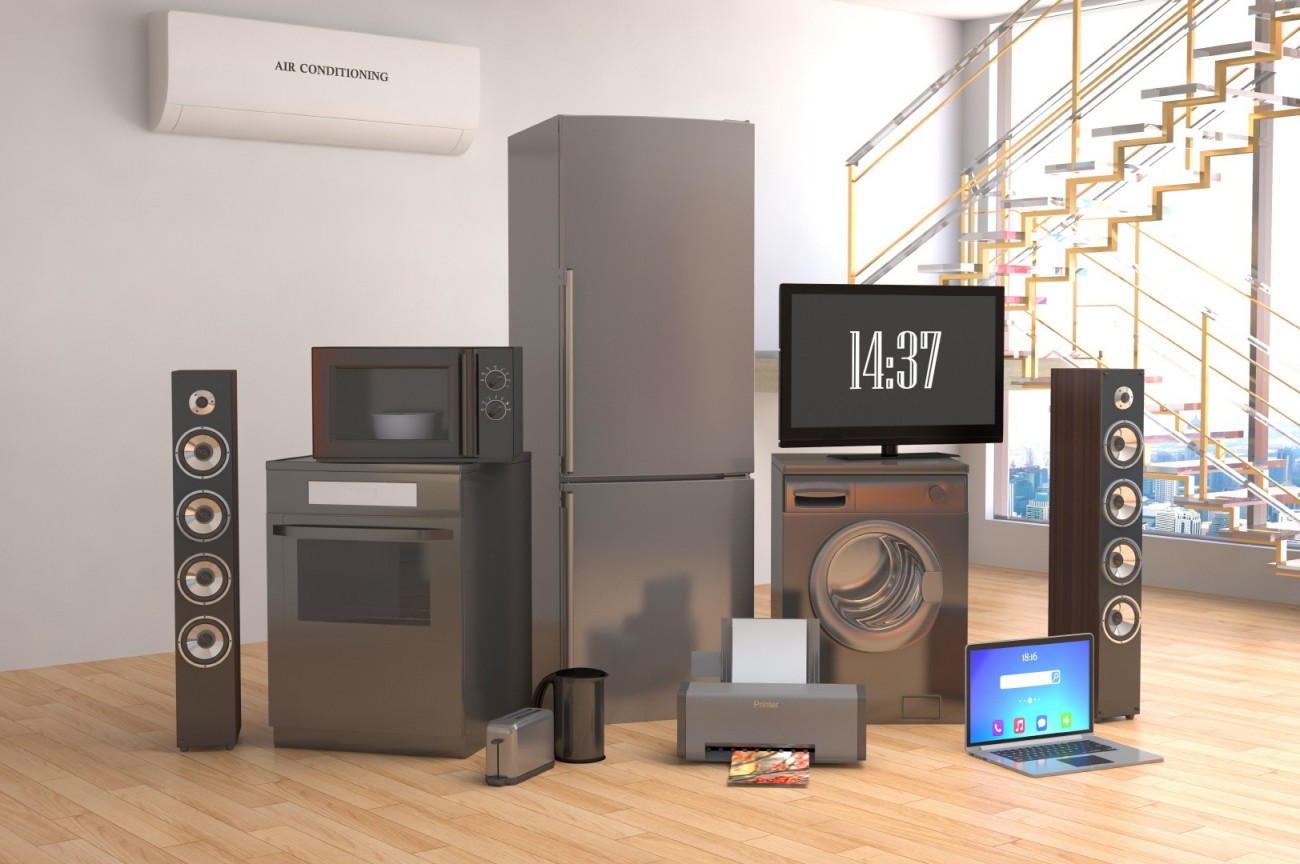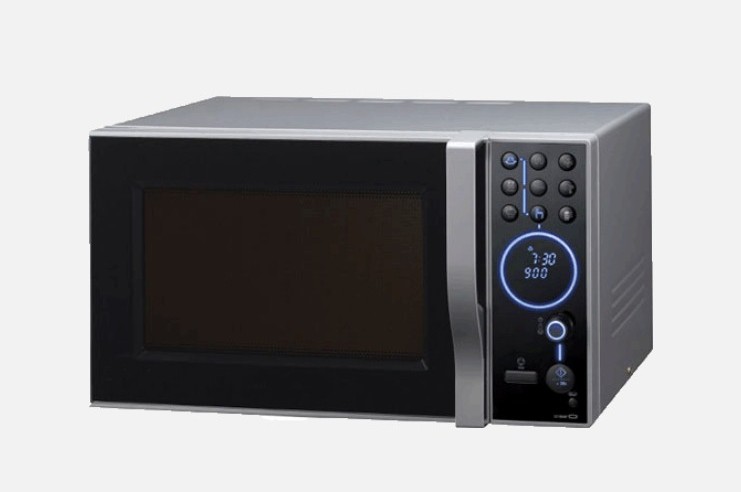 Thermometry for Healthier Families & Safer Industries
- Infrared Detectors are used in popular ear and forehead thermometers. Our products are also used in pyrometers and in non-contact temperature measurement systems to instantly determine temperatures at a distance.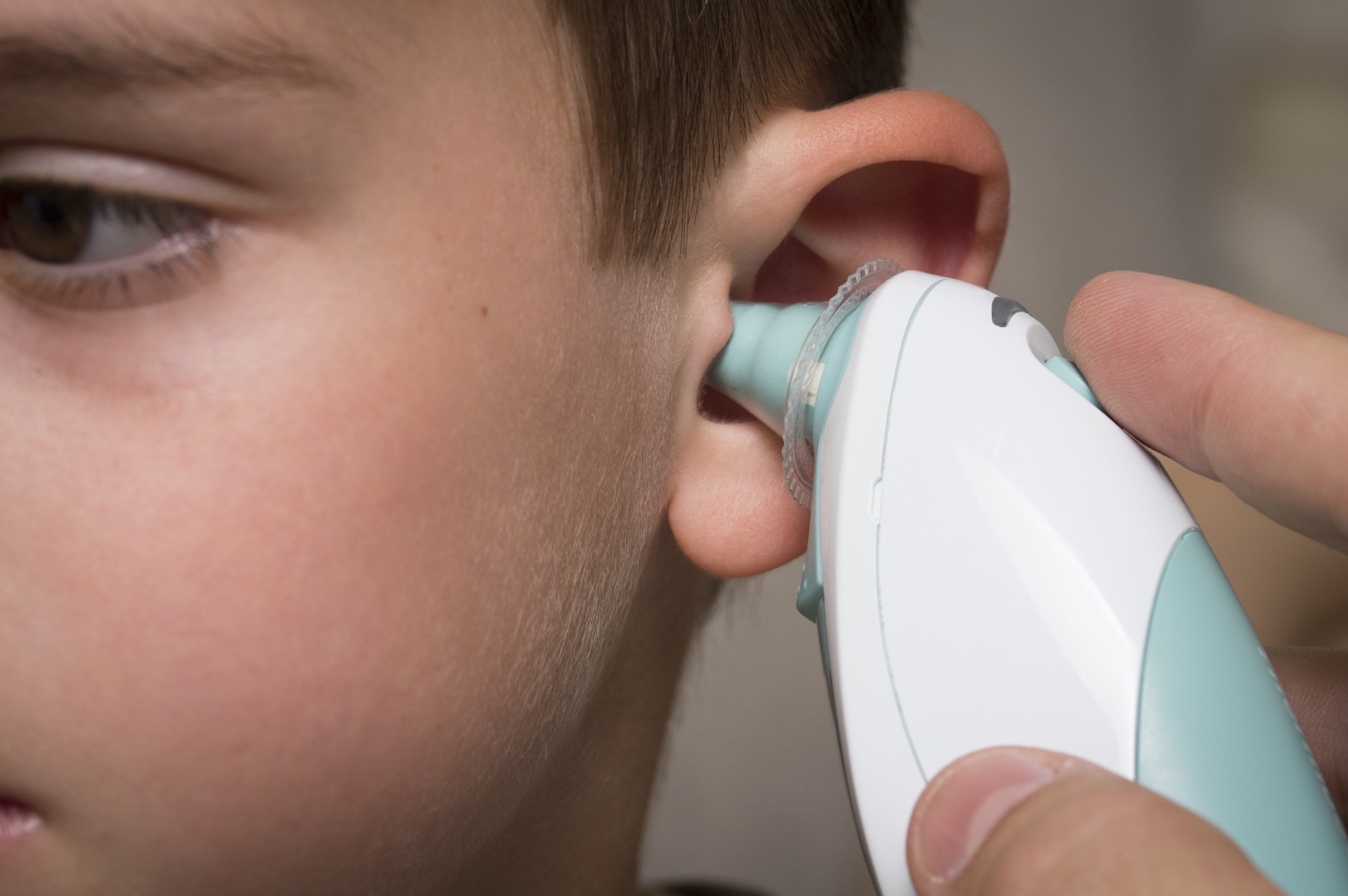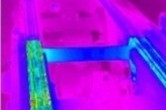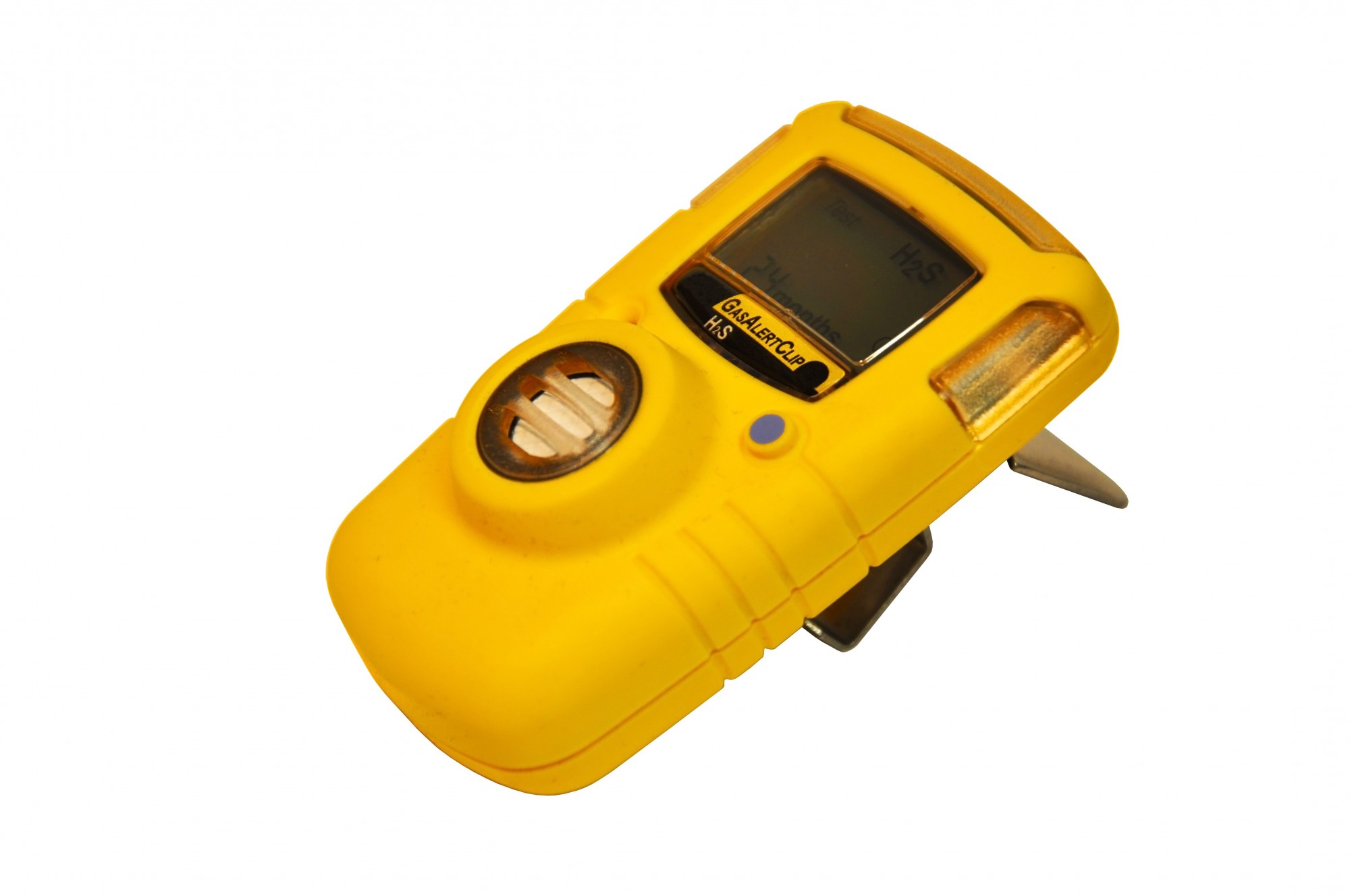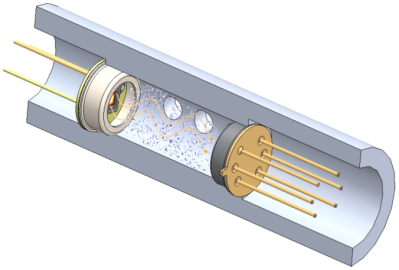 Attached files